Past project-based classes have included Introductory Glass-on-Glass, Trivet, Vase and Pendant workshops.
WHEN

: Wednesday October 20, 2021, 6 pm - 9 pm, and Wednesday October 27, 2021, 6 pm – 7:30 pm
WHERE

: At Origin Cafe, 687 Mt. Pleasant Rd. Toronto
DETAILS

: In this 2-session workshop, s
tudents will produce a 6" X 6" or 5" X 7" trivet or wall hanging, based on their own design. 
All materials are included (for use during the workshop only).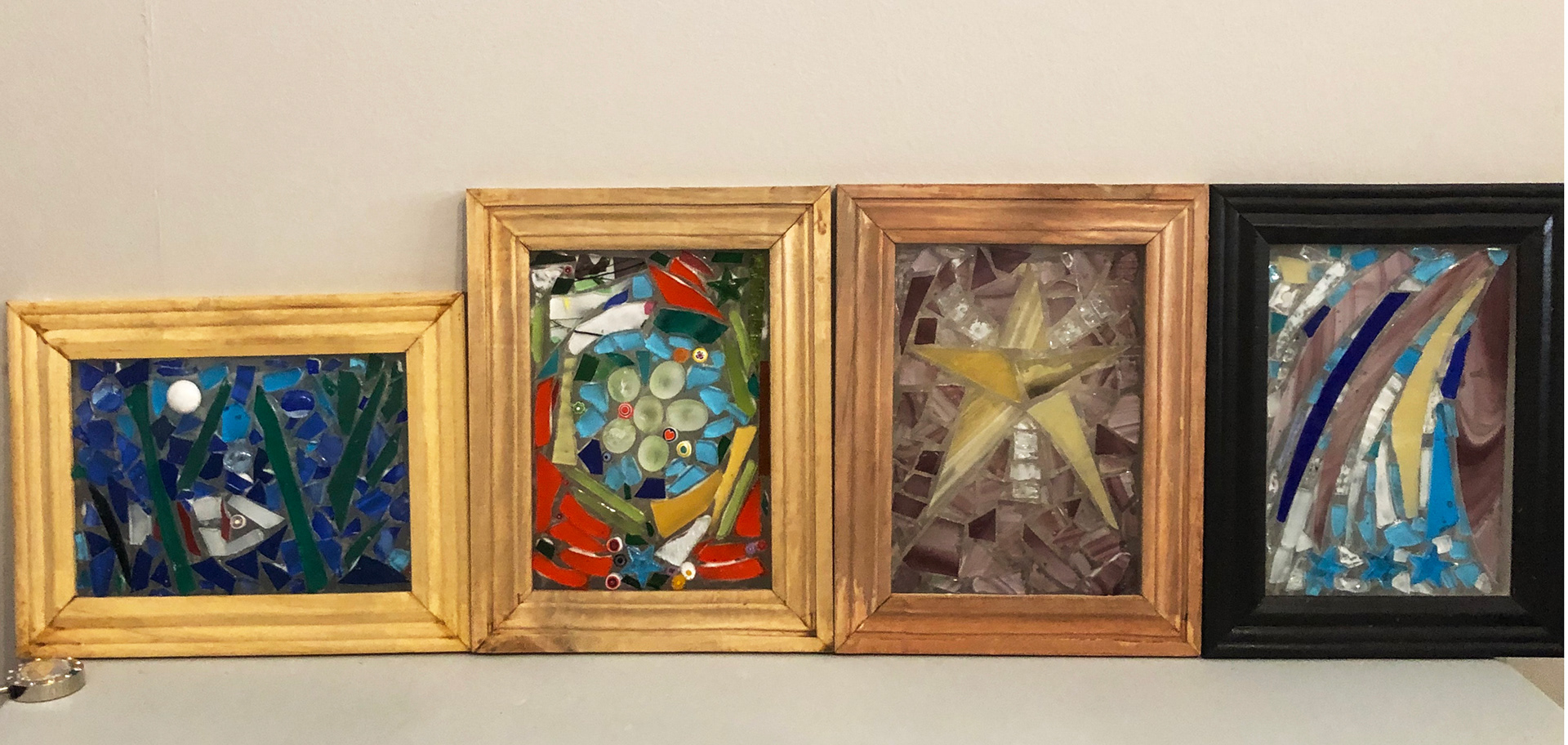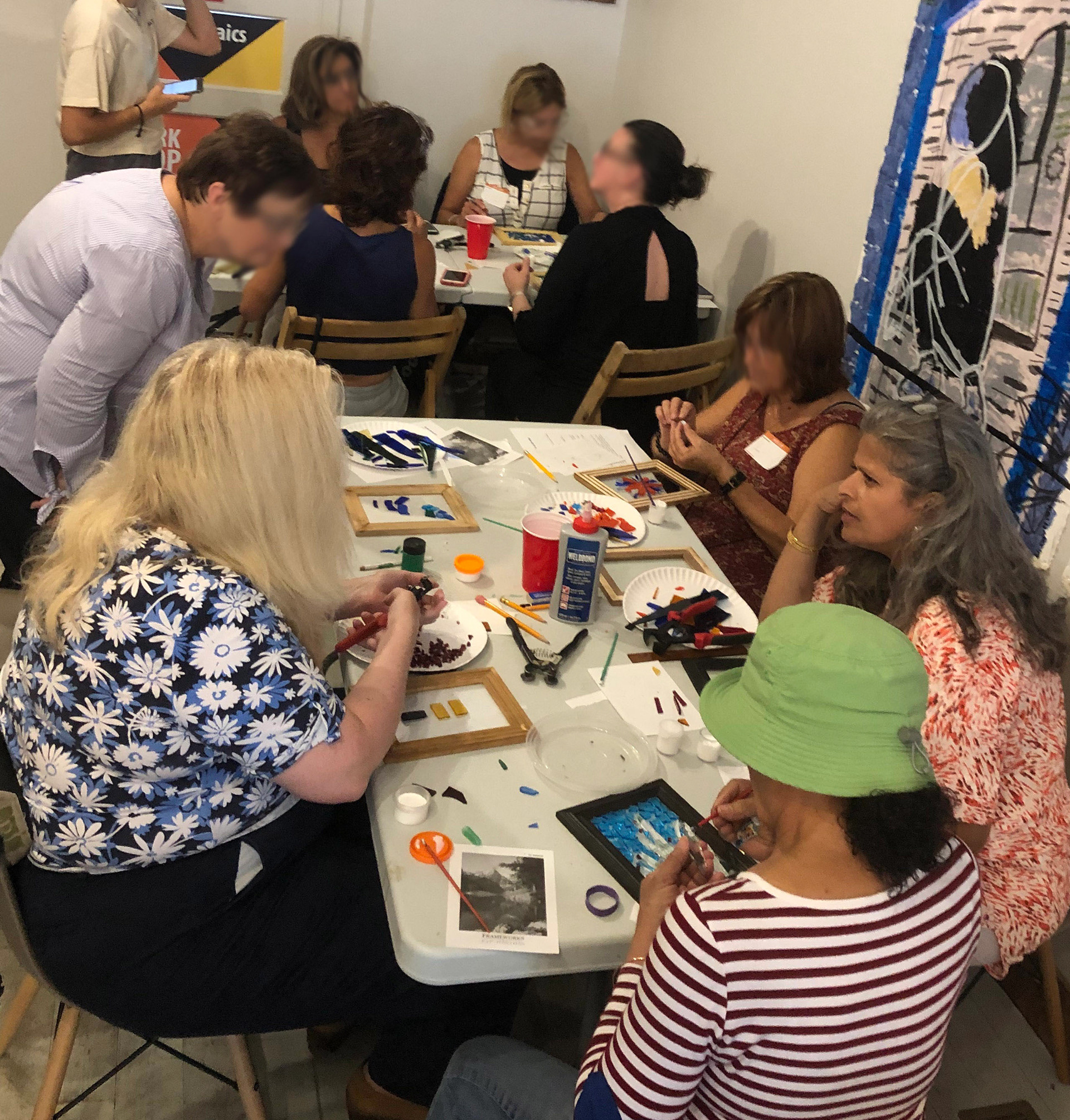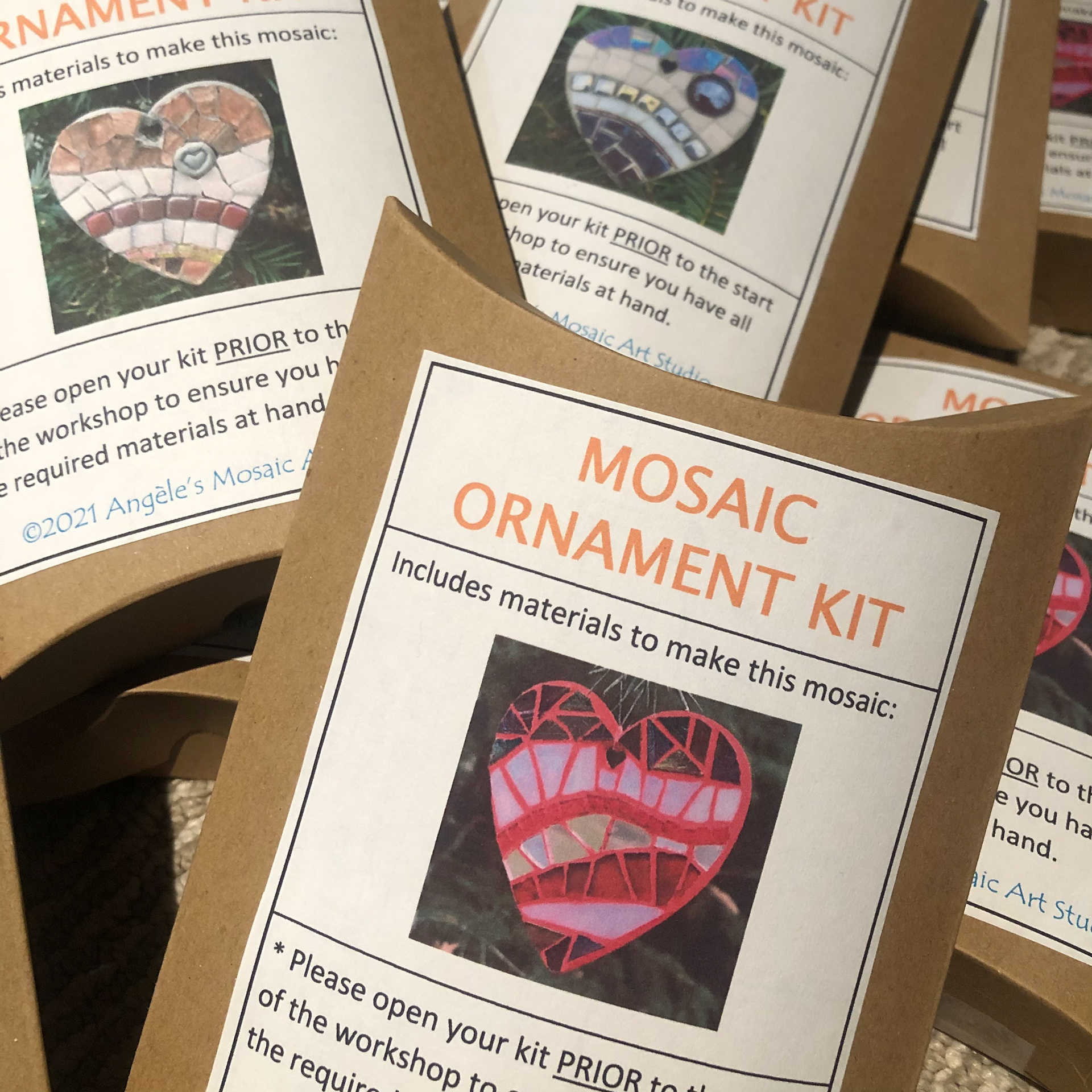 When the world gives you lemons... or a pandemic... you host a virtual workshop of course! Thank you Jack.org Ryerson for entrusting me to host my first virtual workshop with your great organization!
"Thank you for hosting such a fun and unique workshop for our students!! We all had a great time and were able to give our minds a break from school and de-stress. We love Mosaic Art!!" Jack.org Ryerson